Annual Break Fix Agreements
Are you tired of unexpected, costly and disruptive repairs? For those customers who simply cannot be down while running a cost analysis on repair vs replace, we offer our Annual Break Fix Service Agreement. Under this plan our customers pay one upfront annual charge and we take care of the rest. All Labor, parts, travel and preventative maintenance visits are covered. We take the worry out of your printer maintenance so you can focus on what is important. Find out more today!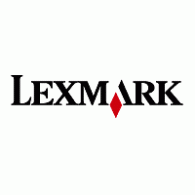 Annual Break Fix Maintenance Agreements
Testimonials
"LZ 1 Printer Repair services are amazing! Not only are their prices great but they did the job quickly and efficiently. I highly recommend them and will use them in the future."
-Christine K
LA County Muni