Annual Break Fix Agreements
Are you tired of unexpected, costly and disruptive repairs? For those customers who simply cannot be down while running a cost analysis on repair vs replace, we offer our Annual Break Fix Service Agreement. Under this plan our customers pay one upfront annual charge and we take care of the rest. All Labor, parts, travel and preventative maintenance visits are covered. We take the worry out of your printer maintenance so you can focus on what is important. Find out more today!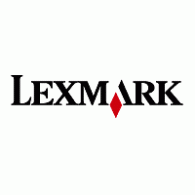 Annual Break Fix Maintenance Agreements
We utilize FM Audit for our printer management
software. Download the spec sheet to learn more about how FM Audit will improve your business

Simply send us the list of printers you would like a quote for and we will tailor a quote for you. Find out how much you can save today!
​
Ready to find out more?
If you are ready to realize savings of up to 60% off your current HP printing costs, give us a call to find out how you can register and start saving today!!